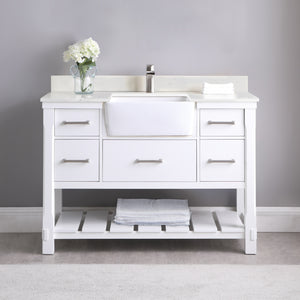 INNOVATIVE
PRESTIGIOUS
EXCEPTIONAL
Altair Design USA
Altair - designing topical trending accents and furniture for your bathroom.
With over 20 years of furnishing bathrooms with styles from American to Italian classics, from contemporary to farmhouse, Altair ships ready-to-install vanities, mirrors, bathtubs, shower doors and an array of bathroom fixtures with quality and style at the height of importance. Altair designs are comprised of high-grade wood, glass and natural stone which provides even more unique qualities to enrich your environment.

Under its sister company that has been manufacturing home décor for over 20 years, Altair has established its quality and now looks to provide a range of bathroom aesthetics to the new homeowner, building contractor, interior designer and everyone in-between.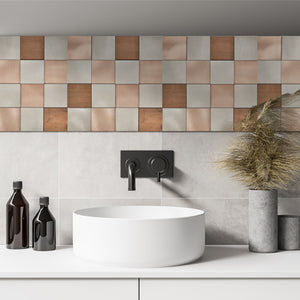 Featured Review from Houzz
Most unique 3-D tile I have ever seen...it's even more spectacular than I had hoped!
Shop now
Featured Review from houzz
This is definitely a high-quality Vanity - perfect in every way; the fit and finish are flawless. The packaging was something to behold.
Shop now
Featured review from Home depot
Color is perfect and it fits the space as if it is custom built. This vanity is topped off with a lovely Carrara marble can't get any better than this.
Shop now